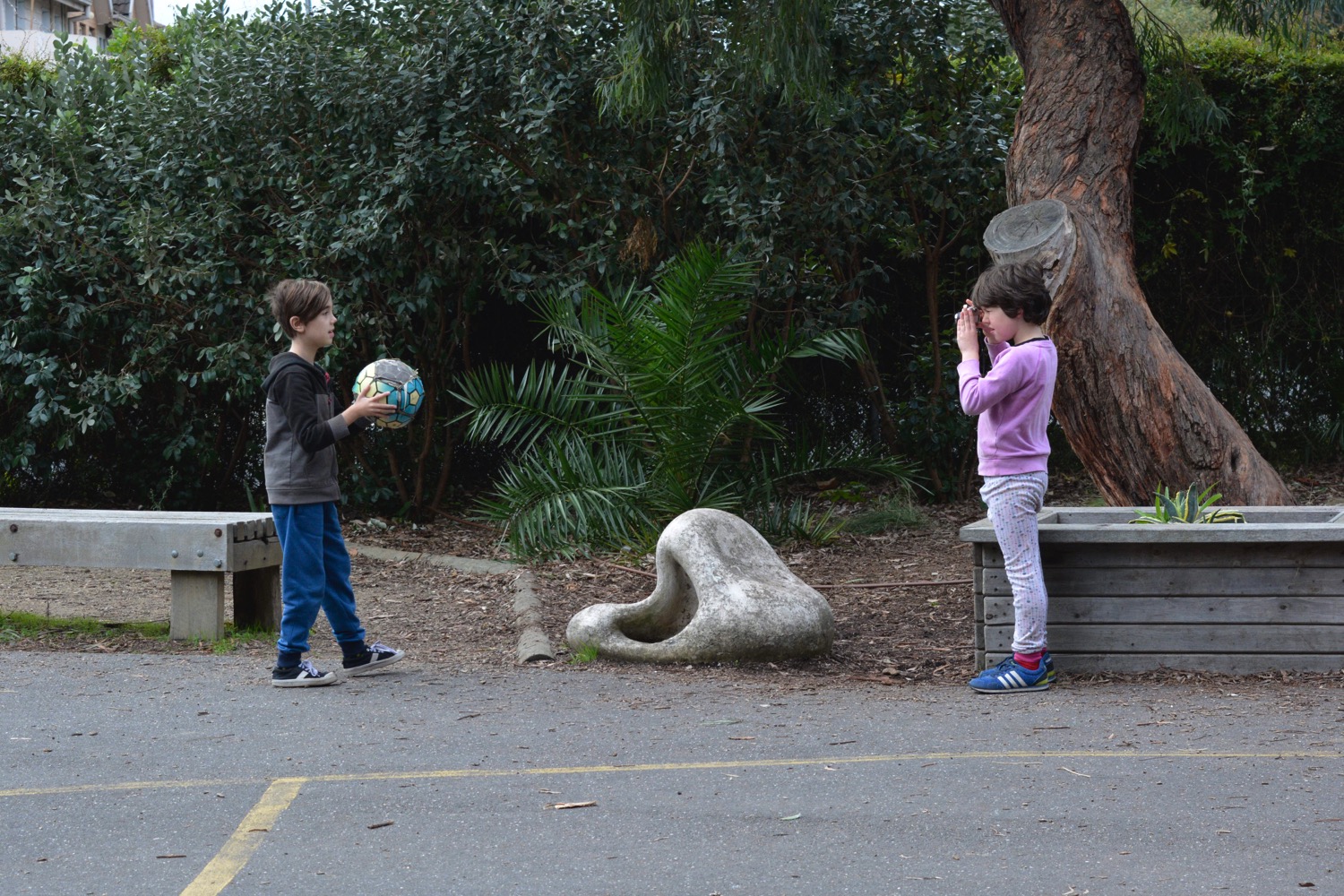 Concentric Curriculum is Bus Projects program of workshops, events, lectures, performances, textual and visual art works. Developed by Nina Mulhall, our Curator, Public Programs, this program runs parallel, and in tandem with, our exhibition program to enable artists and arts professionals to become creative collaborators and co-producers with our local community.
Projects culminate in the creation of new visual and textual works, exhibitions, published outcomes, off-site outcomes and long-term collaborations. As Bus Projects is an Artist-Run organisation, this program is driven by an artist-centred philosophy that gives primacy to artists decision-making with the support of our strong inter-organisational friendships.
Concentric Curriculum locates us within our community. Collingwood, part of current-day City of Yarra, is bordered by Smith Street, Alexandra Parade, Hoddle Street and Victoria Parade. The Wurundjeri-willam people of the Kulin Nation are the Traditional Owners of the land and their relationship extends back tens of thousands of years. The interwoven colonial-industrial heritage and continuing vital Indigenous culture is intertwined with its present-day multicultural, immigrant, and refugee populations. Current waves of gentrification are converting many of Collingwood's older warehouses and factories into modern apartments, yet the presence of high-rise housing commission flats and other affordable housing means that our community retains a variety of socio-economic status. Bus Projects' programs exist within this complex context: as a physical space housed within a former mid-century English paint factory; and as part of the culturally diverse community of Collingwood, on land stolen from the Wurundjeri people.
Concentric Curriculum allows us to act locally and think globally, responding to issues of urgency to our local community and linking these concerns to international social and political currents.
For more information or to get involved please contact Nina Mulhall: nina@busprojects.org.au.
Harry Lee Shang Lun x Collingwood College
Systems of Solidarity: Alternative Pedagogies
Collingwood College x Amy May Stuart & Sam Petersen
Other Peoples Money
Systems of Solidarity: The urgency of socially engaged practice
Bus Projects x Fitzroy Learning Network
Keep the Aspidistra Flying
Seb Brown x Collingwood College