Cart (

0

)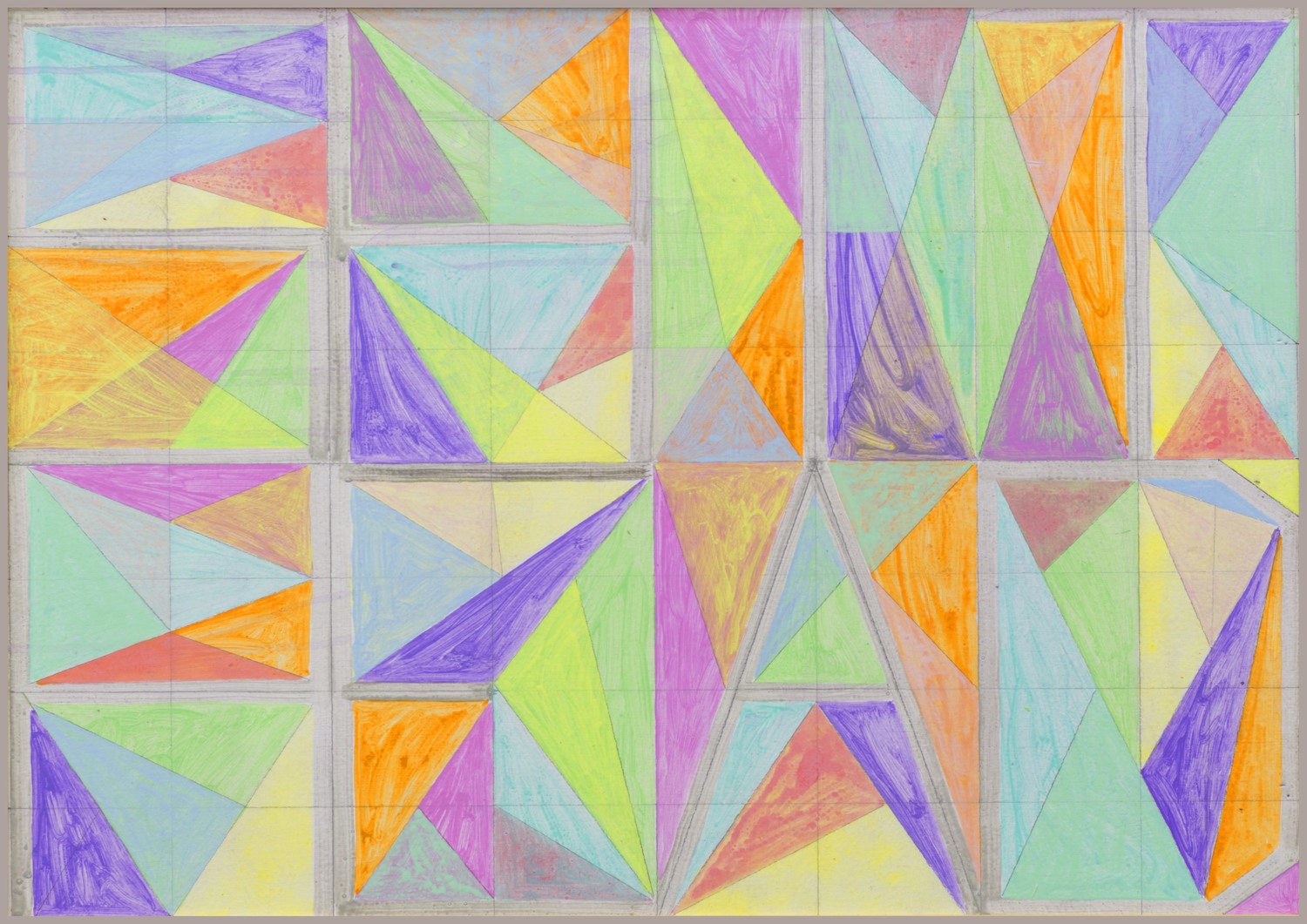 Jordan Marani, Shit Head (2015)
297 x 420 mm
Edition of 5 + AP, Pegasus Print
Jordan Marani makes darkly humourous work involving personal narratives, wry observations of the human condition and an exploration of loss and the past. Through painting and sculpture employing bright colour, humour and word play, he explores the funny side of the dark side. Jordan's exploration of profanity began in 1989 with his first SHIT. His text works blend lowbrow culture with high art, and are drawn from the ugly vernacular of Australian politics and the pub.
From 2008-2011 Jordan was co-founder and director of Hell Gallery. His work has been exhibited at Tate Modern, the National Gallery of Victoria, Static Gallery Liverpool, Shepparton Art Museum, Switchback Gallery, 200 Gertrude Street, Daine Singer, Neon Parc, Utopian Slumps, Ryan Renshaw, Ray Hughes Gallery, Powell Street Gallery and at ARIs including Death Be Kind, Inflight, Seventh, and West Space.
Jordan Marani is represented by Daine Singer, Melbourne.