Cart (

0

)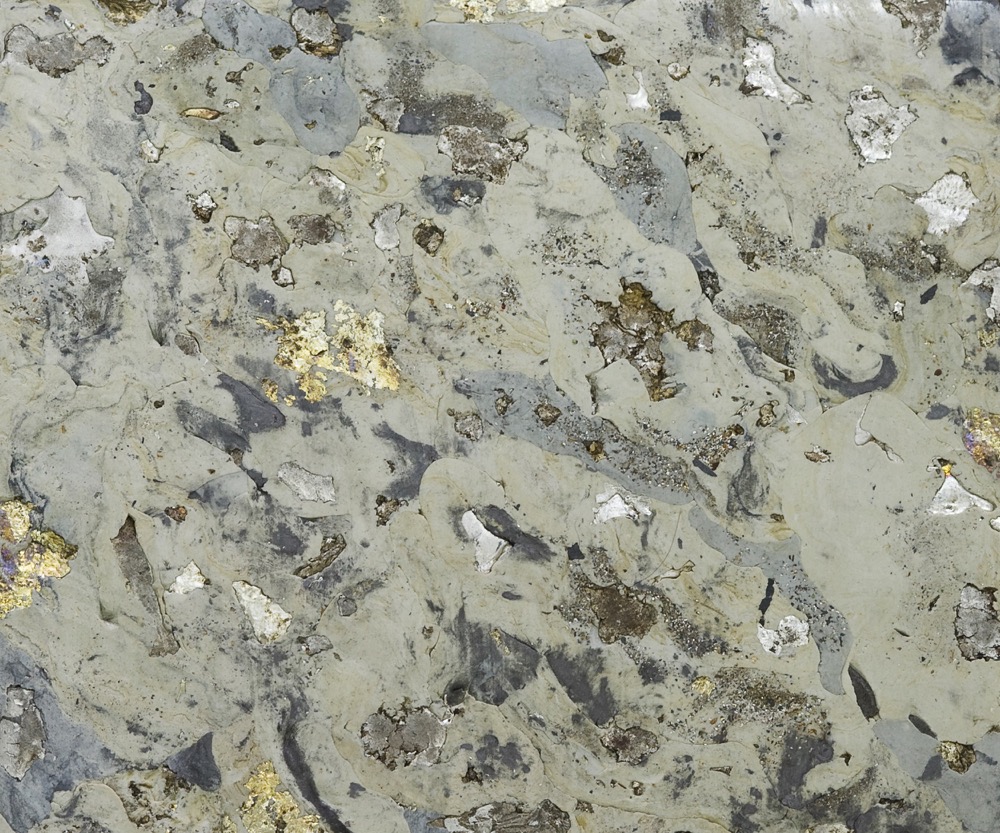 Susan Jacobs, With the scum of the earth (2016)
360x300mm
Edition of 5 + 1 AP, Archival inkjet print on Hahnemuhle Photo Rag Baryta
(Sold out)
An image of dross collected from melted pewter wizards and goblets, graphite, metal filings and magnetite dust set in epoxy modeling compound.
Susan Jacobs engages with the latent potential inherent in materials and processes of change. Her works evolve through contingency between material experimentation and discursive research, and drawings focused to the nuances of physical forces and elemental properties in relation to particular spatial contexts. Susan has exhibited since 2000, in solo, group and collaborative projects in artist-run spaces, various sites and public galleries. Significant recent projects include Viva Incerteza - The 32nd São Paulo Bienal, Brazil, 2016; Believe not all the spirits but try the spirits, Monash University Museum of Art, Melbourne, 2015; Force Work, Sarah Scout Presents, Melbourne, 2014; Nothing Beside Remains, Octopus #14, Gertrude Contemporary, Melbourne, 2014; Melbourne Now, National Gallery of Victoria Australia, 2013; 7th Asia Pacific Triennial, Queensland Art Gallery, Brisbane, 2012; 12th Adelaide Biennale Art Gallery of South Australia 2012; New10, Australian Centre for Contemporary Art 2010; Risk Potential Die Ecke, Santiago, Chile, 2009. She has been awarded various grants and awards and has undertaken residencies at Gertrude Contemporary Melbourne, Artspace Sydney, The MacDowell Colony, New Hampshire USA.
Susan Jacobs is represented by Sarah Scout Presents, Melbourne.