Cart (

0

)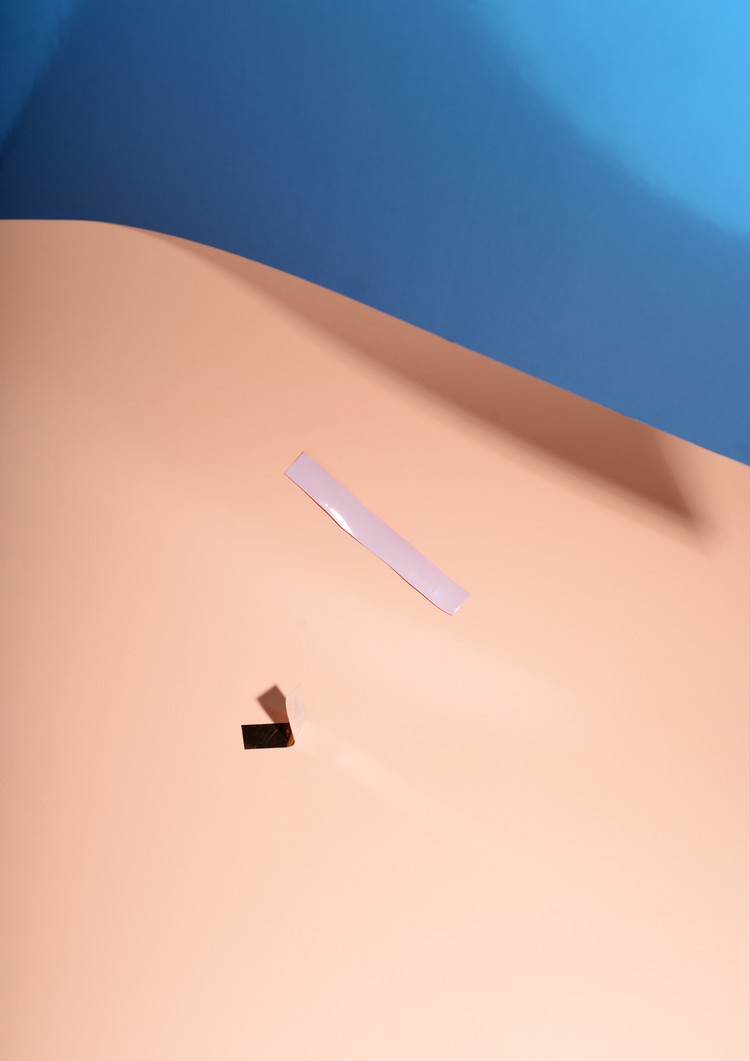 Lydia Wegner, Blue Fall (2015)
297 x 420 mm
Edition of 5 + AP, Pegasus Print
(Sold out)
Lydia Wegner's work develops through process, placement and the application of various effects. Materials and objects including wire, paper and plastics are arranged together to create intriguing yet delicate constructions that are then photographed against striking colour backgrounds. She aims to make images rather than take images and uses the camera as a tool in this process.
With the use of analogue techniques including lighting and reflection brings a deliberate unsettling of pictorial space, where line, form and reflection all blend to create a sense of ambiguity and weightlessness. The final images appear as abstract visual entities, bringing attention towards the formation of surface.
Since receiving her BFA Honors in Photography at VCA she has exhibited in Melbourne and interstate exhibitions including NGV, Arc One Gallery and Center for Contemporary Photography.
Lydia Wegner is represented by Arc One Gallery, Melbourne.