Cart (

0

)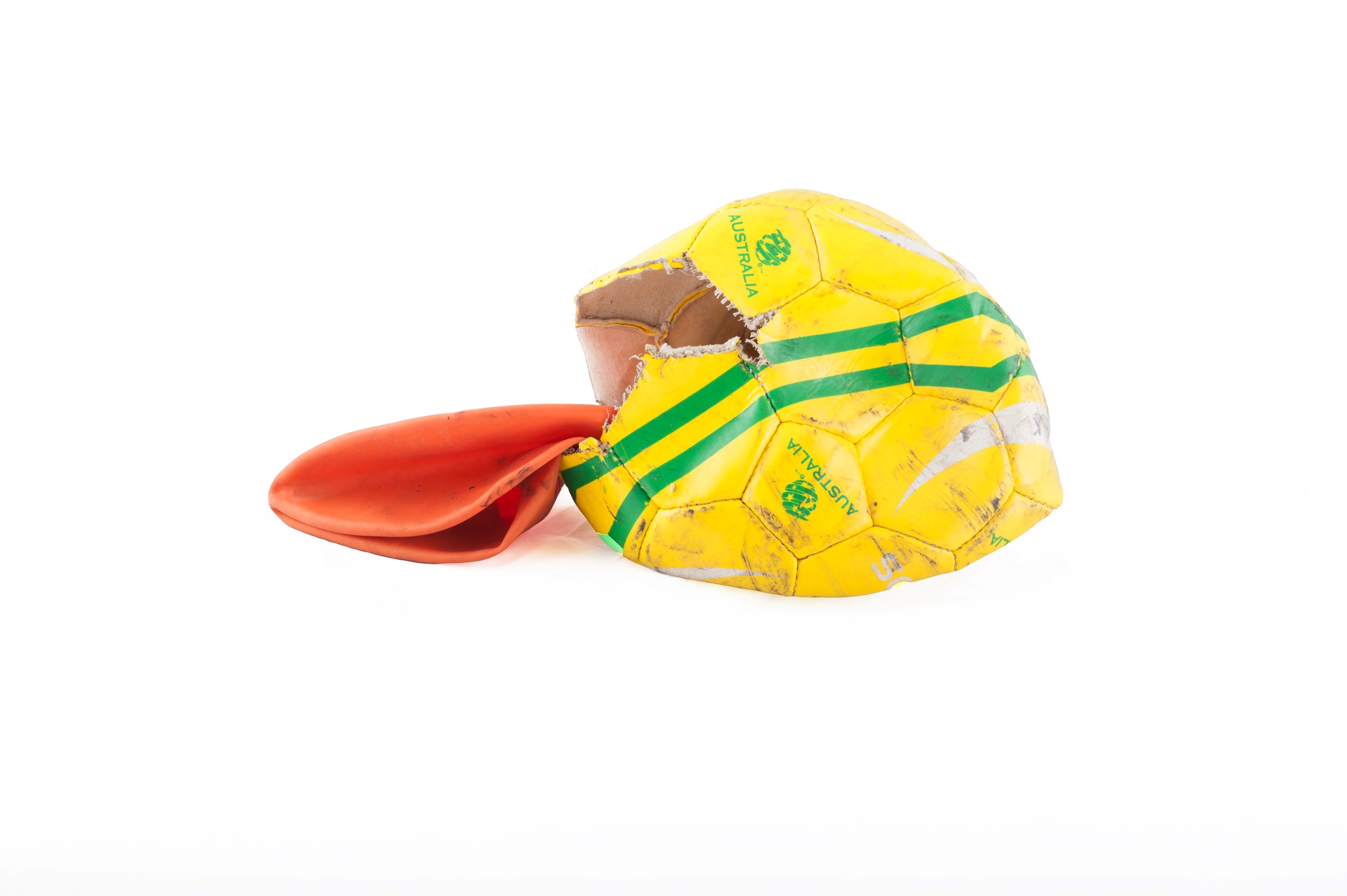 Kiron Robinson, Tongue Flat
240x360mm
Edition of 5 + 1 AP, Archival inkjet print on Hahnemuhle Photo Rag Baryta
Kiron Robinson works across neon, video, photography, text and sculpture to engage his ideas around doubt, faith and failure as constructive devices. Robinson's work continually chases ways of articulating, that which by its own definition is beyond articulation. Materials are asked to be both what they are and and what they are not.
Robinson has exhibited extensively in Australia and internationally with recent projects including exhibitions at Museum of Contemporary Art (MoCA), Taipei; POSCO Museum of Art, Seoul, Sth Korea and Kurumuya Museum, Japan. His recent solo exhibitions include; Hello, you've made it, Sarah Scout Presents, Melbourne, We told ourselves we needed separate beds to sleep, Centre For Contemporary Photography, Melbourne.
Kiron Robinson is represented by Sarah Scout Presents, Melbourne.