Cart (

0

)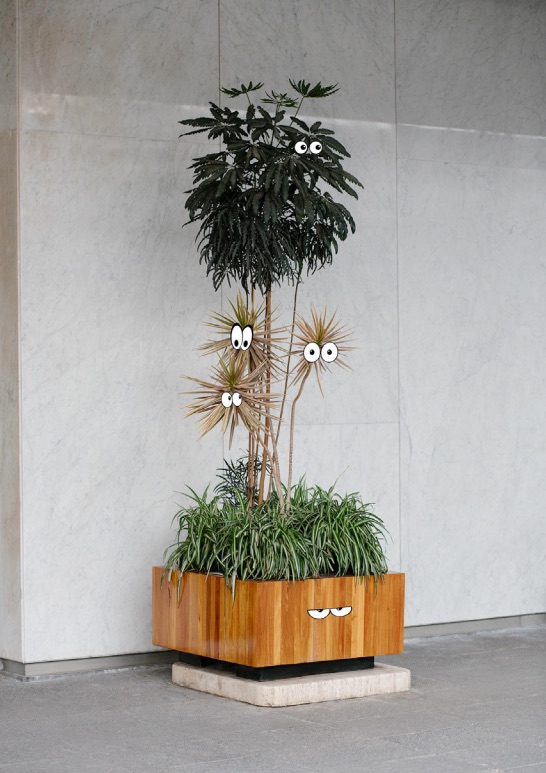 Tin & Ed, Ambush (2014)
297 x 420mm
Edition of Edition of 5 + AP, Pegasus Print
(Sold out)
SOLD OUT
tin&ed are an Australian-based creative practice whose approach purposely blurs the lines between work & play, design & art.
tin&ed are directors, thinkers & makers led by the spirit of curiosity & experimentation. Our commercial output is often fuelled by our studio projects where success, failure & chance discovery are all embraced in equal measure. Each experience provides new understanding and facilitates personal and commercial growth.
Practice makes imperfect.