Cart (

0

)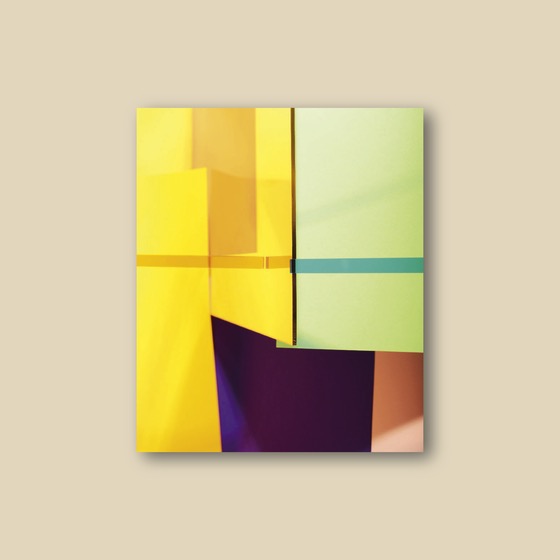 Lydia Wegner, Yellow Aqua Edge (2017)
600x500mm
Edition of 5 + 1 AP, Archival inkjet print on Hahnemuhle Photo Rag Baryta
(Sold out)
SOLD OUT
Lydia Wegner's photographic practice examines the tradition of still life in a contemporary, consumer driven society. Her careful compositions suspend objects of the everyday in a state of limbo, their teetering balance reinforcing the fragility and ephemerality of items that would often be discarded as rubbish.
Graduating with Honors at Victorian College of the Arts in 2011, Wegner has since exhibited in a number of solo and group exhibitions, including 'Melbourne Now' at NGV, Centre of Contemporary Photography and solo exhibition Assembled Colour at Arc One Gallery. Wegner has also attended the Hill End Artist Residency in Regional NSW.
Lydia Wegner is represented by Arc One Gallery, Melbourne.