Cart (

0

)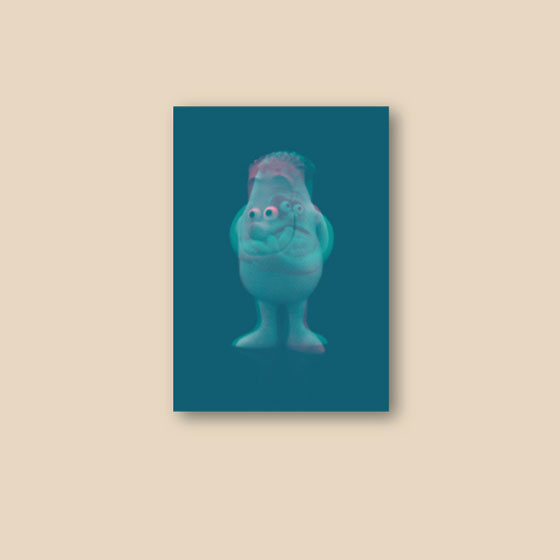 Greatest Hits, Viewer Abandonment (2014)
297x420mm
Edition of Edition of 10+AP. Silkscreen Print.
(Sold out)
Greatest Hits comprises Gavin Bell, Jarrah de Kuijer & Simon McGlinn.
Current Gertrude Contemporary studio residency program (2017-2019). Gavin Bell, born 1985, Melbourne, Victoria; Jarrah de Kuijer, born 1985, Bendigo, Victoria; and Simon McGlinn, born 1985, Melbourne; live and work in Melbourne. Since graduating together from the Bachelor of Fine Art course at the Victorian College of the Arts in 2008, Gavin Bell, Jarrah de Kuijer and Simon McGlinn have worked collaboratively under the moniker Greatest Hits. The group's recent exhibitions include Hatched 09, Perth Institute of Contemporary Arts, 2009; Structural Integrity, Next Wave Festival, Melbourne, 2010; NEW11, Australian Centre for Contemporary Art, Melbourne, 2011; Fury Road, Appendix Project Space, Portland, United States, 2012; Menage a trois, XYZ Collective, Tokyo, Japan, 2012; and Third/fourth Melbourne Artist Facilitated Biennial, Margaret Lawrence Gallery, Melbourne, 2013.