Cart (

0

)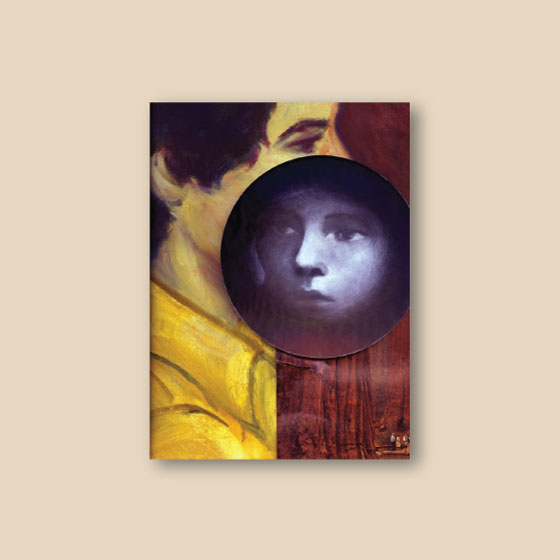 Veronica Kent, Redwood (2015)
360x260mm
Edition of 5 + 1 AP, Archival inkjet print on Museo Portfolio Rag
Veronica Kent's practice incorporates painting, photography, installation and collage to explore narratives and portraits of imaginary characters engaged in moments of wonder and intimacy, with a particular focus on mythologies of connection and love, she is interested in how these abstract ideas might be expressed and filtered through a lens of feminine desire, and a recurring theme is the visual representation of invisible – or non-physical – forces such as psychic connection.
Recent exhibitions include: Neverwhere, Gallery Gaia, Istanbul, 2015; From the Collection: Chapter One, Warrnambool Art Gallery, Victoria, 2015; Roman Charity, Bus Projects, Melbourne, 2014; Reading Solaris to The Great Moorool, Tarrawarra Biennale, Tarrawarra Museum of Art, Victoria, 2014; Motel Dreaming, Dark Mofo, Hobart, Australia, 2014; Dreaming the Collection for Melbourne Now, National Gallery of Victoria, 2013; Dreaming the Arabian Sea, [en]counters Festival, Mumbai, India, 2013; and Dream Paintings, Studio 12, Gertrude Contemporary, 2012. Veronica Kent has completed a PhD at the Victorian College of the Arts, University of Melbourne. Kent was a Gertrude studio resident from 2012–14 and undertook the Australia Council Barcelona Studio residency in 2012.
Veronica Kent is represented by Sarah Scout Presents, Melbourne.