Cart (

0

)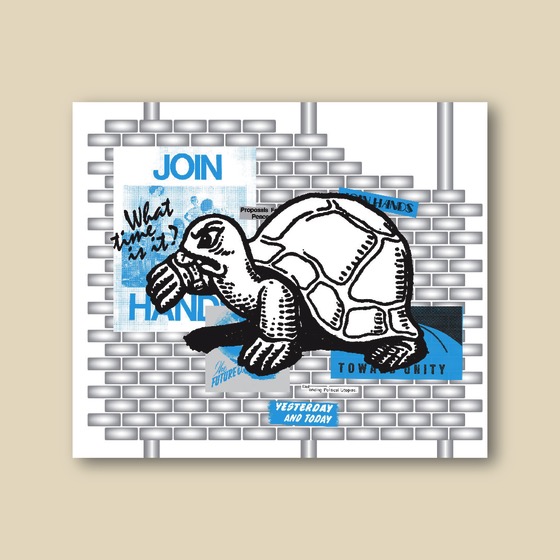 Adam Cruickshank, If time is relative where did it all go? (2016)
360x300mm
Edition of 100. Two colour risograph print on 150gsm Envirocare paper.
Walls go up, walls come down and still one of the most depressing things I can think of is "naive" being used as an insult for idealism and experimentation.
Adam Cruickshank is an artist and designer with a particular interest in the intersection of those two disciplines. He has exhibited widely in Australia and teaches experimental publishing at Monash University.
Each: $20