Cart (

0

)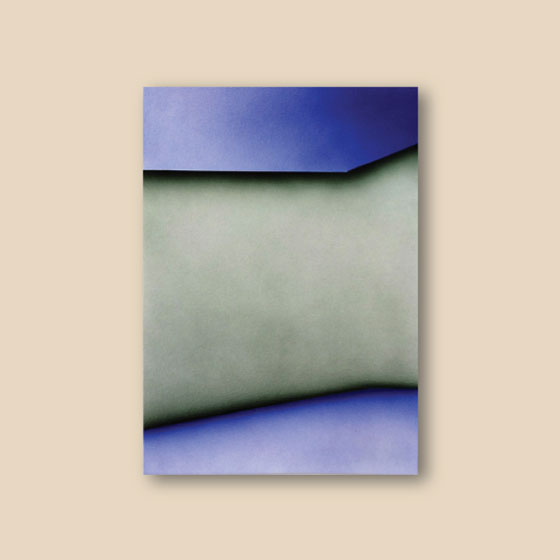 Consuelo Cavanigla, Untitled (2016)
420 x 297mm
Edition of Pigment ink on archival paper (single edition)
(Sold out)
This work is part of a new series of airbrushed drawings that continue Cavanigla's investigation of space. As in previous series the spaces described are indexical and notional rather than actual. Here the work makes use of colour and geometry to look at light in relation to space.
Consuelo is an interdisciplinary artist whose work focuses on how we see and understand space. Independent curatorial projects have consistently flanked her practice. Currently based in Sydney, Consuelo graduated with a Masters of Fine Art at Sydney College of the Arts, University of Sydney, in 2016, and was the recipient of the Arts NSW Visual Art Fellowship (Emerging), 2016. She has exhibited in various galleries nationally including Turner Galleries, Perth, and Perth Centre for Photography, 2017; Station and BUS Projects, Melbourne, 2016; TCB Inc. Melbourne, SCA Galleries, Sydney, and Perth Institute of Contemporary Arts in 2015; Sarah Cottier Gallery, Sydney, 55 Sydenham Road, Sydney 2014; Firstdraft, Sydney, and Lawrence Wilson Art Gallery, Perth, in 2013; and Galerie Düsseldorf, Perth, 2012.
Curatorial projects include a large-scale ephemeral public art program in Perth Cultural Centre, 2010-12, and the John Fries Award 2017-18.
Unframed (unique): $550