Cart (

0

)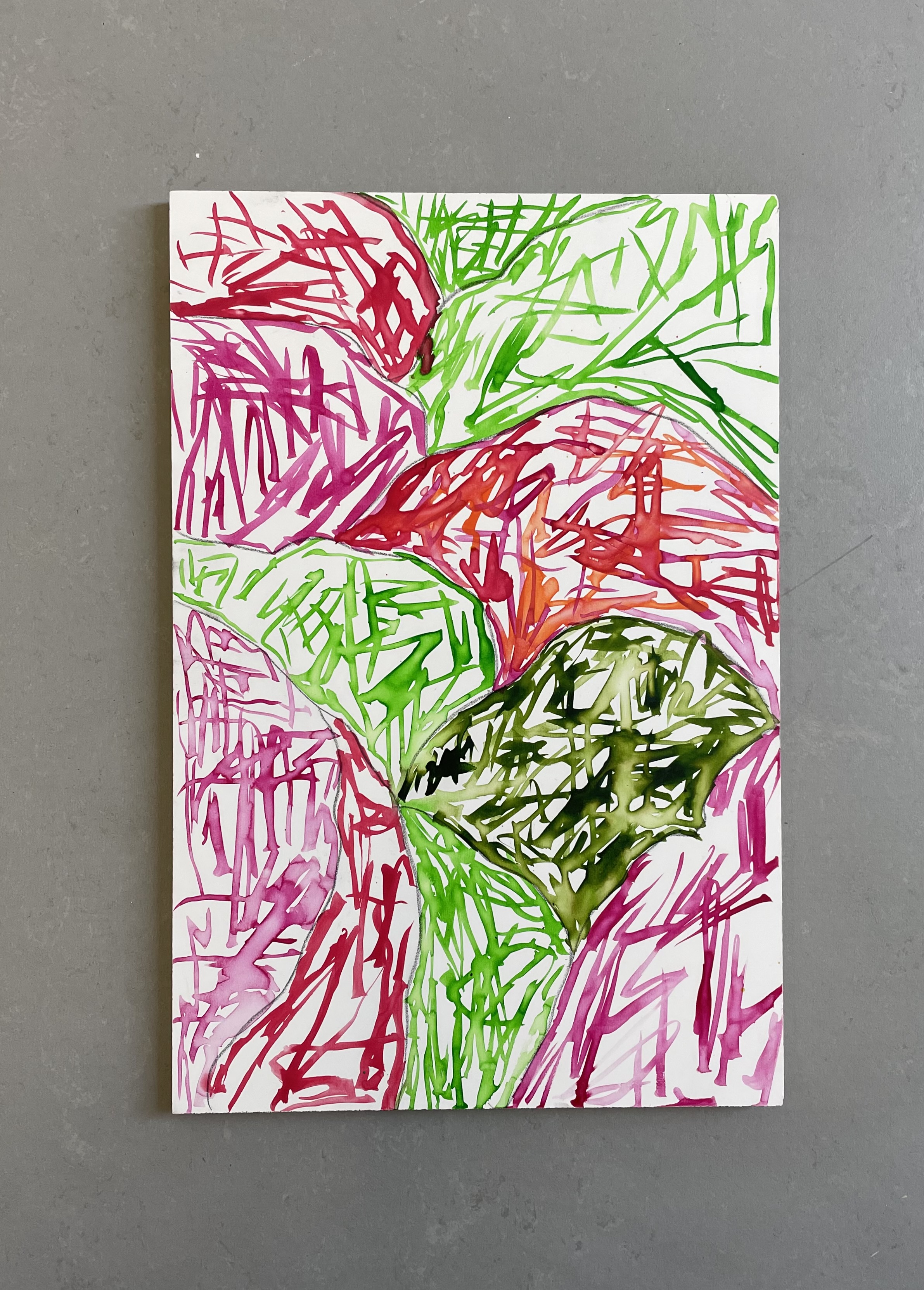 Julia Gorman, Fresh in my mind (2021)
(Sold out)
Acrylic ink on gesso panel.
Spanning two decades, Gorman's multifaceted practice includes sculpture, installation, painting, drawing and public commissions. She is renowned for her use of colour and fluidity of line, with a sense of oscillation between two- and three-dimensionality. With a sense of lightness and spontaneity, Gorman's work is rich in colour and detail, with complex, layered elements. She includes numerous references to art history and pop culture in her work, which can be as ephemeral in material as balloons and cardboard, or as permanent as welded steel.
Gorman has exhibited widely, both internationally and throughout Australia, showing at major institutions including the Museum of Contemporary Art in Sydney, and the National Gallery of Victoria, the Australian Centre for Contemporary Art and Heide Museum of Modern Art in Melbourne. Her works are held in the collections of the National Gallery of Victoria, Monash University Museum of Art, and in numerous prestigious private collections.