Cart (

0

)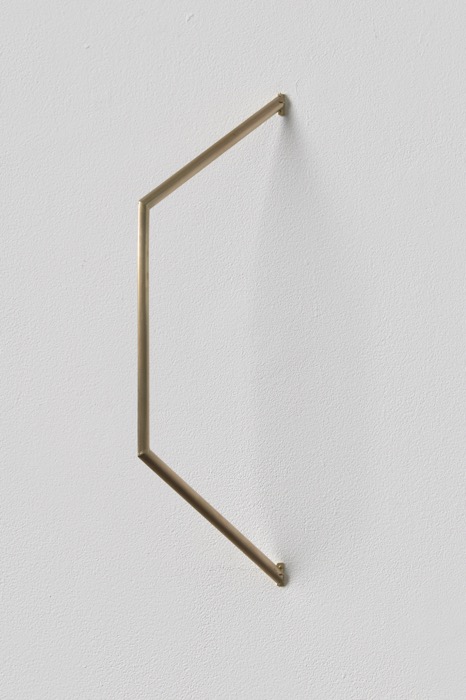 Anna Varendorff, hinge type 1 (2019)
180x400x10mm
Edition of 2, unique
bronze
"Anna Varendorff is an artist and sculptor. She works alone or collaboratively, creating installations and engaging audiences through interaction and by making opportunities for those encountering her work to experience it in perceptual or physical ways.
In 2016 she began design practice ACV studio in order to explore the boundary between the functional and the idiosyncratic in utilitarian objects.
Anna Varendorff completed a Masters of Fine Art at Monash University, 2015 and has since participated in various exhibitions such as New16 at the Australian Centre for Contemporary Art, TCB, Bus Projects, Craft Victoria, c3 Contemporary Art Space, the Victoria and Albert Museum and Anna Pappas Gallery."