Cart (

0

)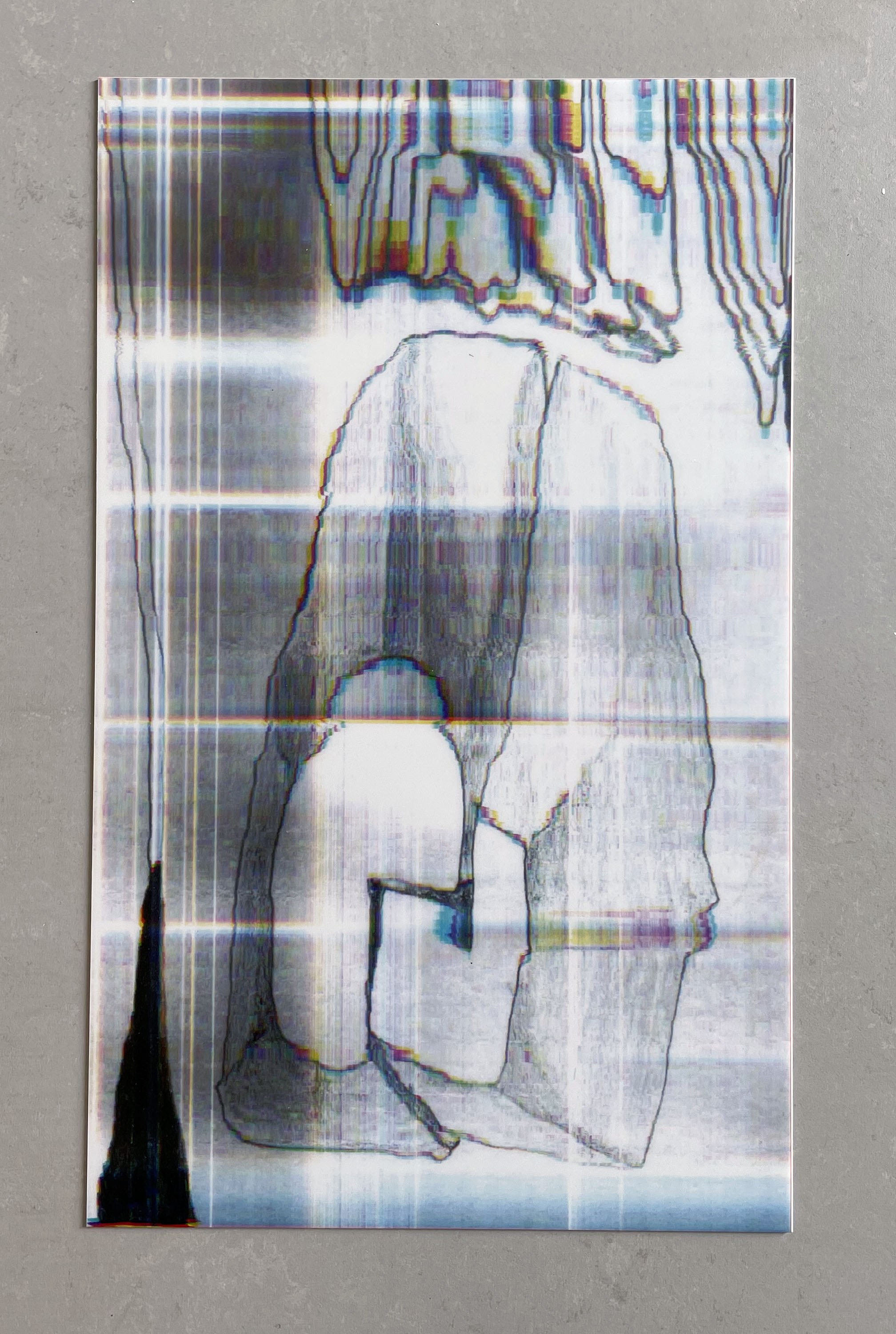 James Geurts, Holding Flux (2021)
(Sold out)
Print on White acrylic.
(Site-action, drawing with reconfigured scanner).
Based in Melbourne, James Geurts completed a Masters of Arts RMIT 2009 and Post Graduate research at GEMAK Institute The Hague Netherlands 2011. Geurts' conceptually driven practice works across sculpture, site-action, drawing, installation, photography, video, public artworks and earth-scale projects. Through abstraction, fieldwork, site interventions and studio research, Geurts typically focuses on the way that cultural and natural forces intersect to shape not only landscape but perception itself. His site-actions include modifying analogue and digital methods to emulate conditions of the site. Recent projects explore the diversion of river agency, consider the impact of industry on geology, study the seismic, draw a line from the primordial to the technological, and investigate concepts of time.