Cart (

0

)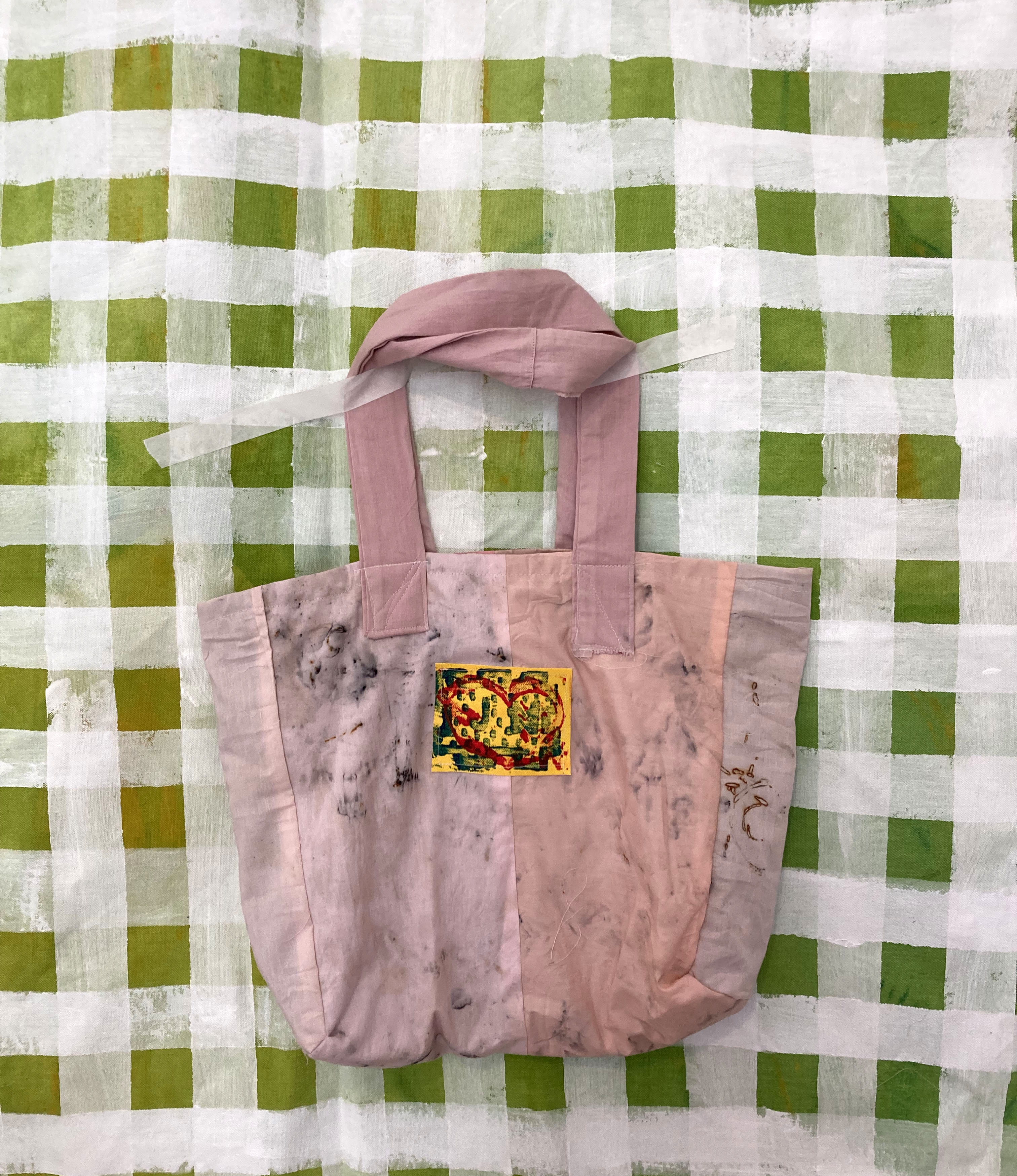 Jimmy Nuttall, JN SAC 2 (2021)
65.0 cm x 34.0 cm x 15.0 cm
(Sold out)
Salvaged bed sheets, steam-dyed with eucalyptus and old rusty fencing wire found around Langley.
H (inc. handles) 65 cm x W 34 cm x D 15 cm.
Handle lengths from shoulder to rim of bag, 25 cm.
Jimmy Nuttall is an emerging interdisciplinary artist based in Naarm/Melbourne. His work is concerned with the depiction of queer selfhood, interpersonal relationships and performative identities. Jimmy has exhibited and performed both nationally and internationally in all manner of solo, group and collaborative forms. He has worked alongside an extensive list of artists such as David Rosetzky, Francis Upritchard, Fiona Connor and Walter Dundervill to name a few. Alongside his own practice, for the past four years Jimmy has made part of the team at MUMA (Monash University Museum of Art), most recently in the assistance of managing the university's distinguished collection of contemporary Australian art.