Cart (

0

)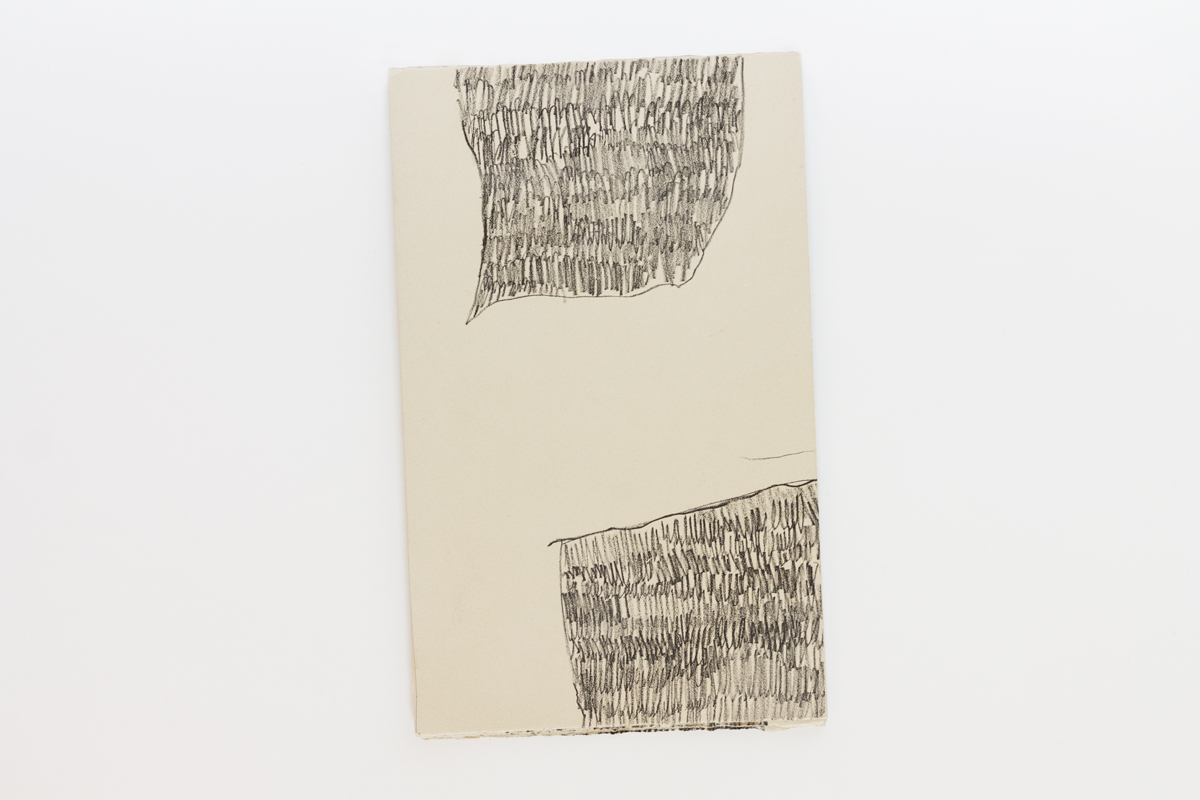 Jaime Powell, Open Marks II, ed. 8/20 (2016)
16.0 cm x 25.5 cm x 0.5 cm
(Sold out)
Concertina folded into 8 pages.
Lithograph on Somerset Newsprint 250gsm.
Jaime Emily Powell was born in Hyderabad, India, and lives and works in Melbourne, Australia. Jaime's practice uses lithography and mark-making to investigate what our mind does when the body extends into space. We might instinctively feel our presence as natural and ordinary in some spaces, but artificial and suspect in others. Jaime's work lives in the middle of those extremes. It is the daydream we lose ourselves in on a commute, or the fuzzy dream we end up in when words on a page stop being legible to tired eyes.
Jamie's work functions best in relation to and in dialogue with the inhabited world surrounding it - either the home, street or the architecture of the gallery. It is the reflection of our rich interior lives of thoughts and feelings. It is the background of discomfort we cover with the everyday and the mundane - the band-aids over lacerations. The opening up of the attic, the garage or the basement - and immediately shutting it to live a little longer in the ignorance of what we know is or must be there. The simple shapes, patterns and textures spare you the respite