Cart (

0

)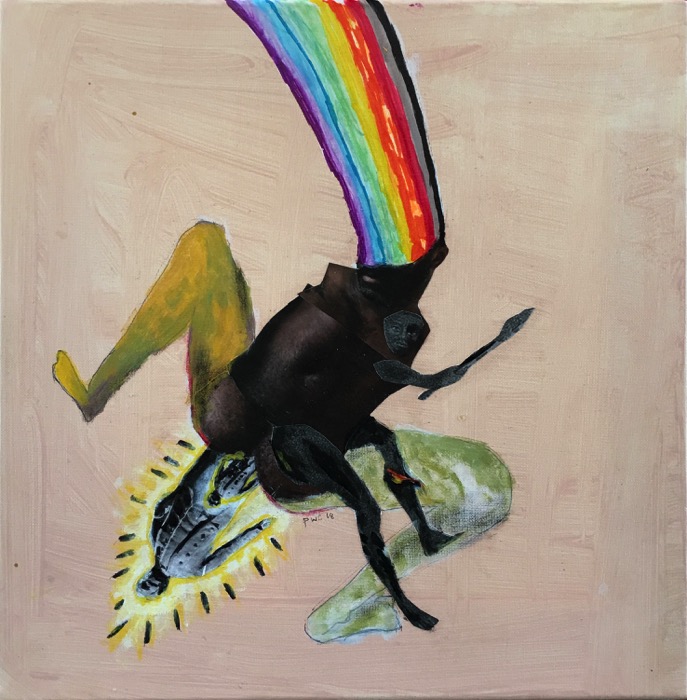 Peter Waples-Crowe, Rainbow (2019)
300x300mm
Edition of 10 + AP
archival inkjet print on Hahnemuhle photo rag baryta
Peter Waples-Crowe is a Ngarigo queer artist, and Aboriginal Health worker whose artwork has
featured in many public and private spaces throughout Eastern Australia and internationally. His art
practice plays at the intersection of his experiences as an Aboriginal queer person and his work with
community health and community arts organisations such as The Torch, the Victorian Aboriginal
Community Controlled Health Organisation and his current role at Thorne Harbour Health. Peter is
presently a health educator in the Aboriginal and Torres Strait Islander program.